Friday Favorites - Park Photos
10 Wake County parks. Lots of fun photos!
It's Friday, Fri-yay! Who's got a long weekend ahead for July 4th? I'm taking off Monday to do some exploring, and yes I'll have my camera with me!
I've talked a bit about the Wake County parks project, but here's the run-down:
10 parks in Wake County. New websites and brochures. Lots of photos by yours truly. Yep, you've got the picture.
I started working on the photo project back in May and for a few weeks I was doing nothing but work during the day and photos at nights and on weekends. It's one thing to go to ten parks and just snap a few pictures. It's another thing entirely to get to know the parks, figure out what makes the parks special, and focus on those areas to really capture the spirit and value of the park. Hopefully everyone loves the photos and you'll see them all soon, but to celebrate Friday and the long weekend here's a sneak peek at a few of my favorite photos:
The American Tobacco Trail is a perennial favorite of mine. Wake County operates the southernmost few miles of the trail, including the southern terminus trailhead at the New Hill-Olive Chapel access point. Other access points that Wake County manages includes Wimberley Road and White Oak Church Road.
This park is located off Falls Lake and has a huge emphasis on environmental education. It is such a great park for kids!
Crowder District Park
Crowder has the coolest playground ever. Seriously, I am so jealous I never got to play on a playground like this as a kid. So many slides! Multi-level playhouse! Percussion instruments! Climbing wall! Plus a huge pond and some trails to run around on. This would have been my neighborhood playground fantasy as a kid.
I'd been to Harris Lake several times - sometimes for hiking or disc golf, and McCrae has been several times for mountain biking, but it was great to explore the park more in-depth!
Cotton cotton cotton! Just shy of qualifying as a plantation this historic farm is packed with exhibits, and the Nubian goats are popular with all the visitors!
Yates Mill is a photographer's dream. The dam is a great spot for landscape photos as well as portrait sessions, and I've ventured out here several times before, but it was fun to go during some of the historic tours and get to know the volunteers behind the historic society that keep the park going.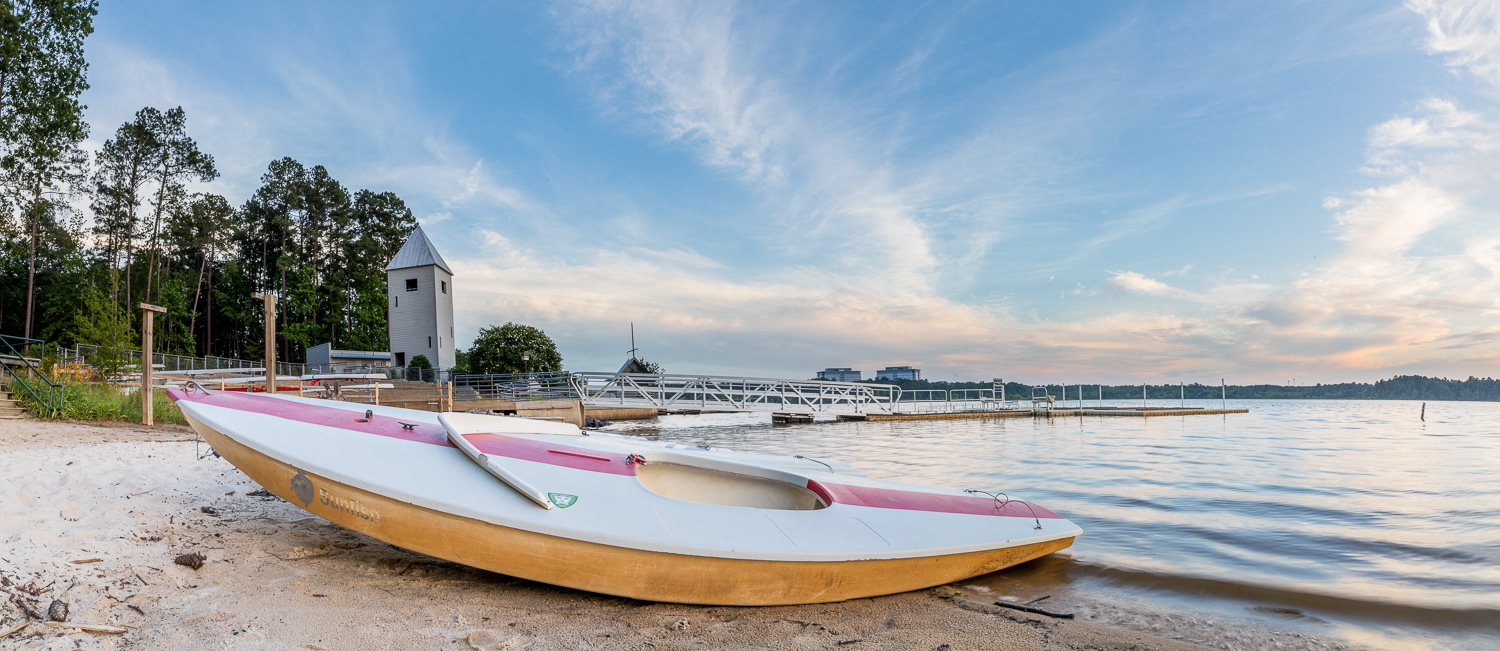 What do you do with an old landfill? Seal it up and turn it into a park, of course! "Regreening" a place is a way to make good use of limited space, and North Wake Landfill has done a great job of just that!
Probably one of the more unique parks I've been to, the millpond really is jut a huge millpond, but it's such an amazing environment! The bald cypress blackwater swamp is unlike anything I'd ever seen before and the paddle trail via kayak was fantastic! Although there's nothing quite like bouncing around in an open top kayak to make you clutch your camera tight, haha!
I still have a few more photos I'm aiming to take, mostly involving people and activities. In addition, there's a new park opening later in the year - Turnipseed Nature Preserve. As another preserve area it's supposed to be mostly natural, so I'm sure I'll love it.
I hope you enjoy the photos, and let me know if you ever want to explore one of the parks with me! I'll see you out there.